Contact Cedar River Cellars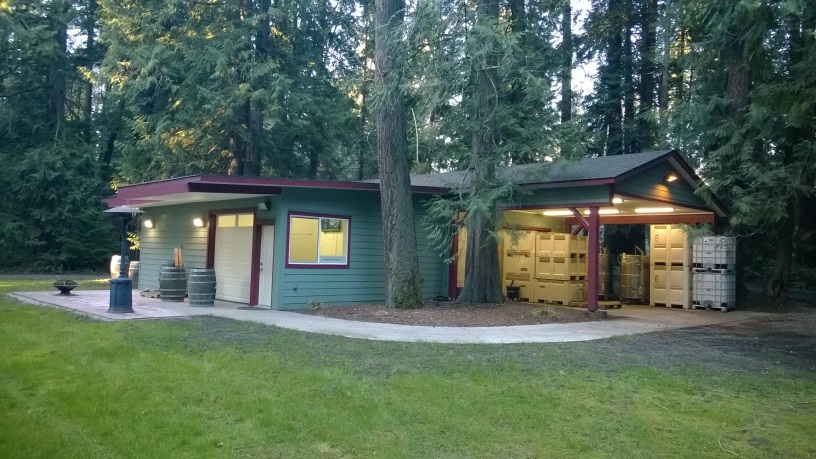 Come taste wine and hang out at our spacious park setting winery.
Many wineries tour visitors through a warehouse before cramming them up to a crowded tasting bar. Had enough of that "tasting closet" experience? We are. We believe that you shouldn't have to endure that kind of treatment while buying small batch, premium quality wines. To fully experience Northwest-style wines, we invite you encounter them in a tranquil natural environment, among old-growth cedars at our charming, intimate park-like tasting venue. And since it's the Northwest, there's even a heated & covered sitting area for a relaxing getaway on grey days.
A rejuvenating retreat is just a bottle-opener and a few minutes away. Come and picnic with the whole family and get the complete hometown winery experience.
We'll be there for you
Cedar River Cellars also pairs perfectly with private parties. Contact us to arrange special events, fundraisers for non-profits, private parties, and more.
Hours of Operation
We are open Fri 4-7pm; Saturday and Sunday 12-5pm. Check our Events Caledar for exact dates.
Get Directions
Enter your starting address: